First analogue, programmatic OOH campaign
Goldbach Neo is pround to present this premiere for the opening of bookings! Feldschlösschen realised the first programmatic, analogue campaign with us in cooperation with the media agency Mediaschneider. The 14 subjects were present in all three language regions and were purchased based on number of contacts.
This was made possible on the one hand via the One Tech Group's supply-side platform SSP1, on which the analogue poster sites are now integrated in addition to the digital Out-of-Home inventory. On the other hand, the implementation was enabled through the demand-side platform Splicky, on which the customer booked the campaign. The programmatic booking channel now also allows an approach for analogue posters based on contacts and combining campaign management and reporting in one place.
Daniel Siegmund, Founder and Managing Director of the One Tech Group: " We are pleased that cross-programme bookings are now possible via SSP1 and that congruent marketing units are now available for the first time."
Programmatic campaigns at Goldbach Neo are broadcasted dynamically, meaning adjustments can also be made during the campaign. This enables a targeted influence on performance and makes the process more flexible. This is especially true for digital OOH campaigns. With these prerequisites, losses and costs are minimised and advertising budgets can be used more efficiently.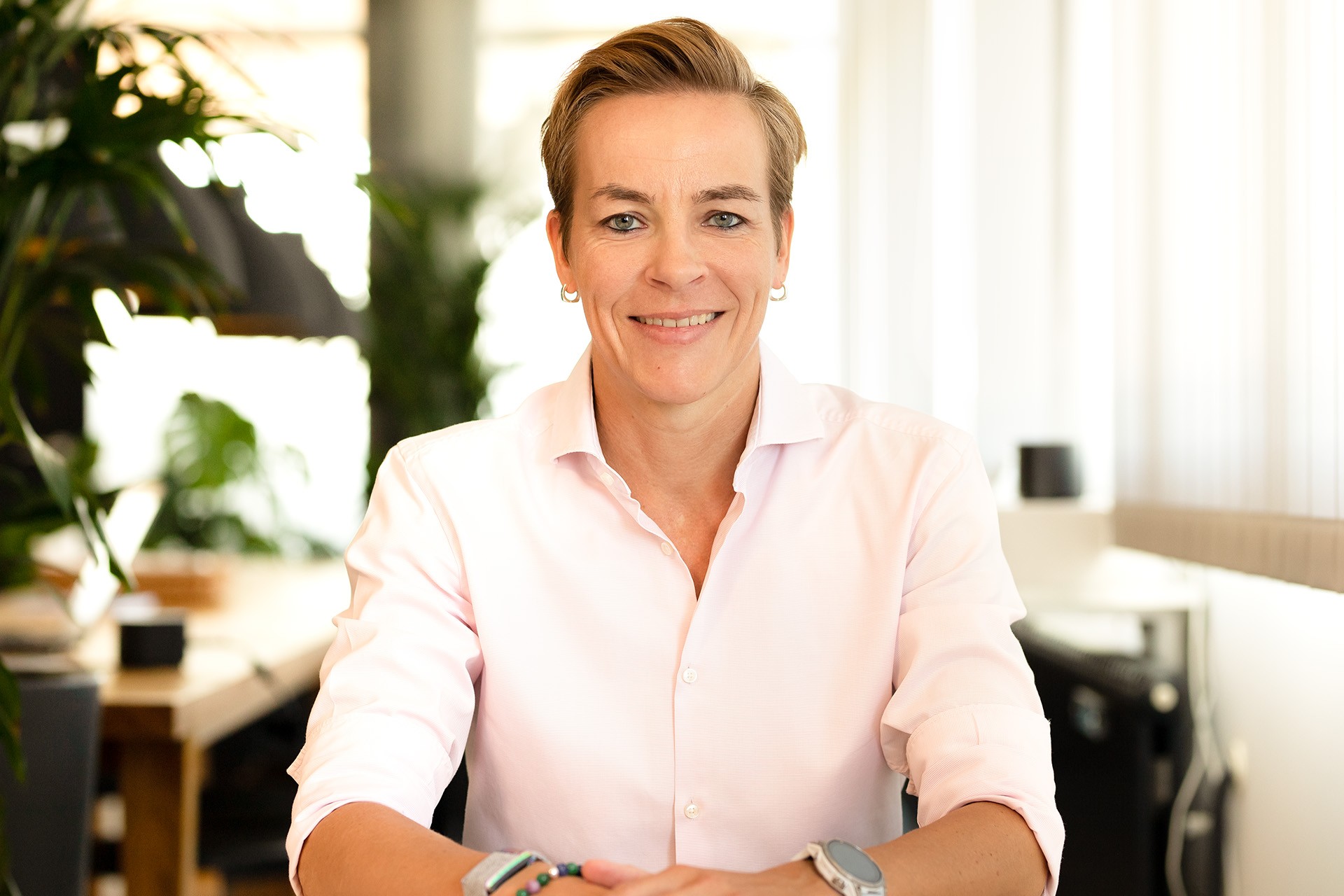 Kathrin Petrow, Head of Product Management & Data Analytics:
"The advantages of programmatic combined with classic poster advertising open up exciting approaches for media planning in the future. We are delighted that we were able to implement this premiere! It makes Out of Home even more accessible and proves that traditional media can also be transformed into the digital world."