For start-ups
Digital advertising and poster campaigns – assured value for your brand.
OOH offers for start-ups and customers with a smaller budget
Out-of-home advertising can be implemented accurately – at precise points on a local, regional or national scale, or for a day, a week, a season, on specific days or at certain times of day. This makes it an attractive communication tool for companies of all sizes.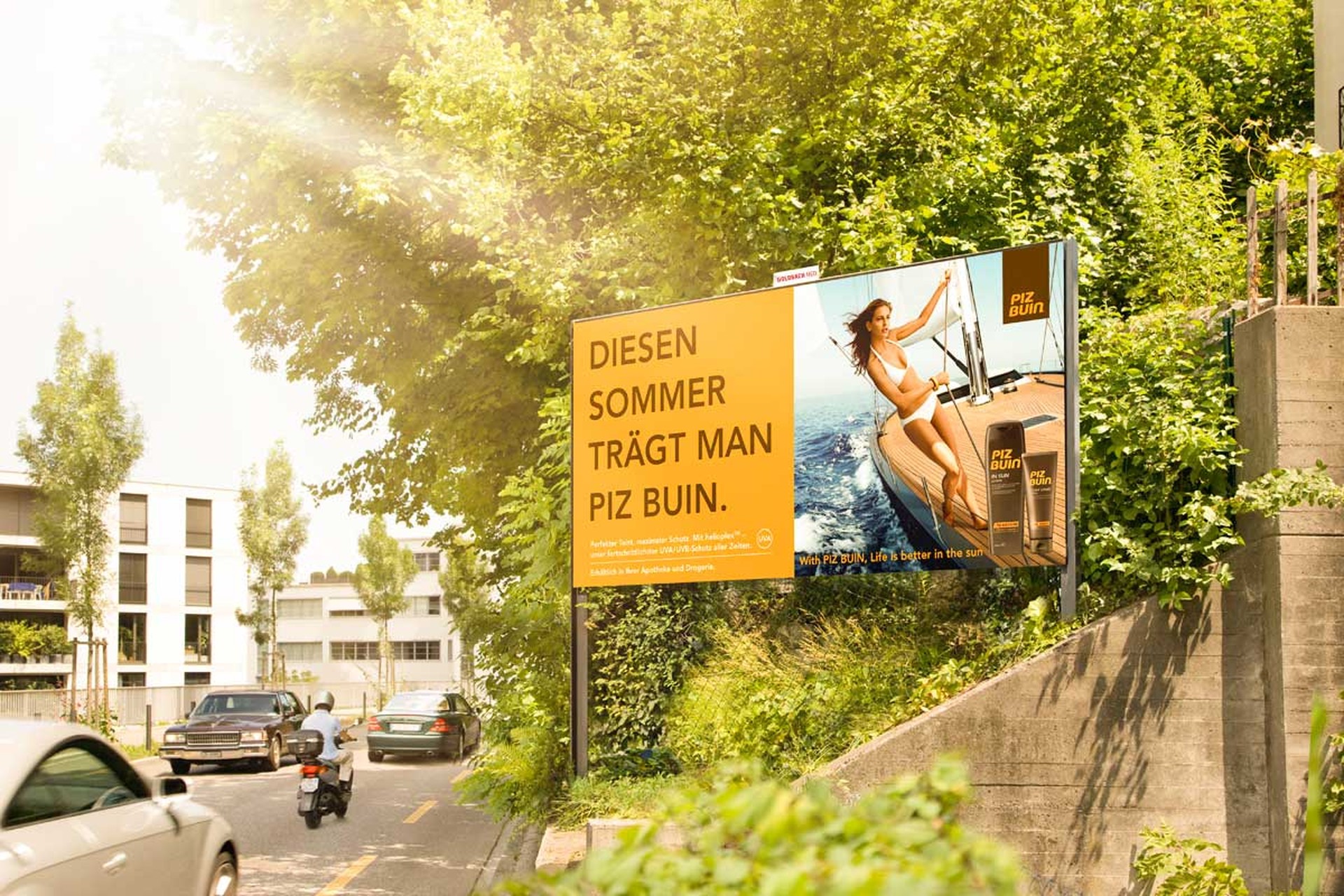 Individual advice and complete transparency
We offer national coverage in networks or tailored campaigns where it is also possible to make a personal selection of single pannels. We are also happy to give you individual advice on how to meet your targets as accurately and efficiently as possible, and provide support with the production process.
You will always receive a tailored campaign based on a high-quality portfolio, and obviously we will provide evidence of the display and presentation of your poster campaign.