Would you like to be a part of our team?
Find out what you can rely on from us as an employer and what we expect from you in return.
Your job at Goldbach Neo
We are an ambitious and dynamic company, offering top-quality services thanks to the efforts of our employees. The way we run our company is characterised by customer focus, equal opportunities, ethical standards, responsible use of resources, and our values.

What you can be sure of

Flexibility: We're constantly adapting to requirements in the market and the world of work, offering modern tools and ways of working.
For most of our office staff, working 8 to 5 is a thing of the past. Flexible, mobile working and flexible working hours are available by agreement within your team. We are also open to part-time work and job sharing.

Security: You have the best possible protection in the event of illness or accident. All employees benefit from private, worldwide accident insurance. Workplace health and safety training is also a given. We invest in additional voluntary social insurance contributions so that you are well-covered for old age or in an emergency.

Fair pay: We offer attractive salaries. If we achieve our common goals and you achieve your personal objectives, you can also benefit financially. We recognise your performance and your contribution to our success. We received good results in our equal pay analysis and are setting a strong example with our entry into RESPECT8-3's whitelist. Learn more about the analysis here.

Development: We want you to be able to personally and professionally develop so you're fit for the future. We provide the right framework for this through our internal training and support for external courses.
With a trust-based management culture and managers who delegate tasks and transfer decisions to their teams. All managers receive regular training and are assessed based on their leadership.

Collaboration: If you are interested in particular topics and want to contribute your knowledge in these areas, you can get involved in specific projects with other employees. Your opinion is important to us. We conduct regular employee surveys and teams then participate in various workshops concerning business development
Our employees and customers are the focus of everything we do. Our values, management principles and code of conduct provide a reliable framework for this.

Our people are bonded by humility and commitment to challenge the status quo.

What we offer

A team to feel a part of
A place to grow
A home for individuality
A space for your ideas
A platform to make a difference
A future facing business
A fun and informal culture

We value people

Who are team players
Who have high standards of delivery
Who are authentic
Who bring fresh thinking
Who possess high level of integrity
Who change things for the better
Who are passionate about life and work

Working with us, you can be part of something bigger, contributing your character and your professionalism to help us succeed. We challenge and support you, and you can expect attractive employment conditions as well as our appreciation.

Christoph Marty, CEO
Everyone who works for us should be able to be themselves.Talent and performance have nothing to do with age, gender, nationality, disability, sexual orientation or religious beliefs. We are committed to diversity and integration and this is reflected in our day-to-day work.

We employ experts in a wide range of fields – in poster acquisition and management, customer advice, communication, order processing, product development and management roles. Be inquisitive, get to know your colleagues, and contribute your ideas and feedback.

Age structure

< 30 years

30-50 years

> 50 years
Job vacancies and apprenticeships

There are currently no open positions.

If you are interested in a career in administration, IT, sales, business development or technical services, send us your application or follow us on Linkedin to stay informed about current job offers.

Apprenticeships

Start your career with us. We offer the following apprenticeships, which you can apply for on Yousty.

Commercial employee with Federal Diploma of Vocational Education and Training, Profile E or M: This three-year apprenticeship guides you through our locations in Zurich, Hünenberg (ZG) and Geroldswil (ZH) and give you a detailed insight into the varied work of a modern media company.
ICT professional with Federal Diploma of Vocational Education and Training: If you are interested in this career path, then our location in Hünenberg (ZG) is the place for you.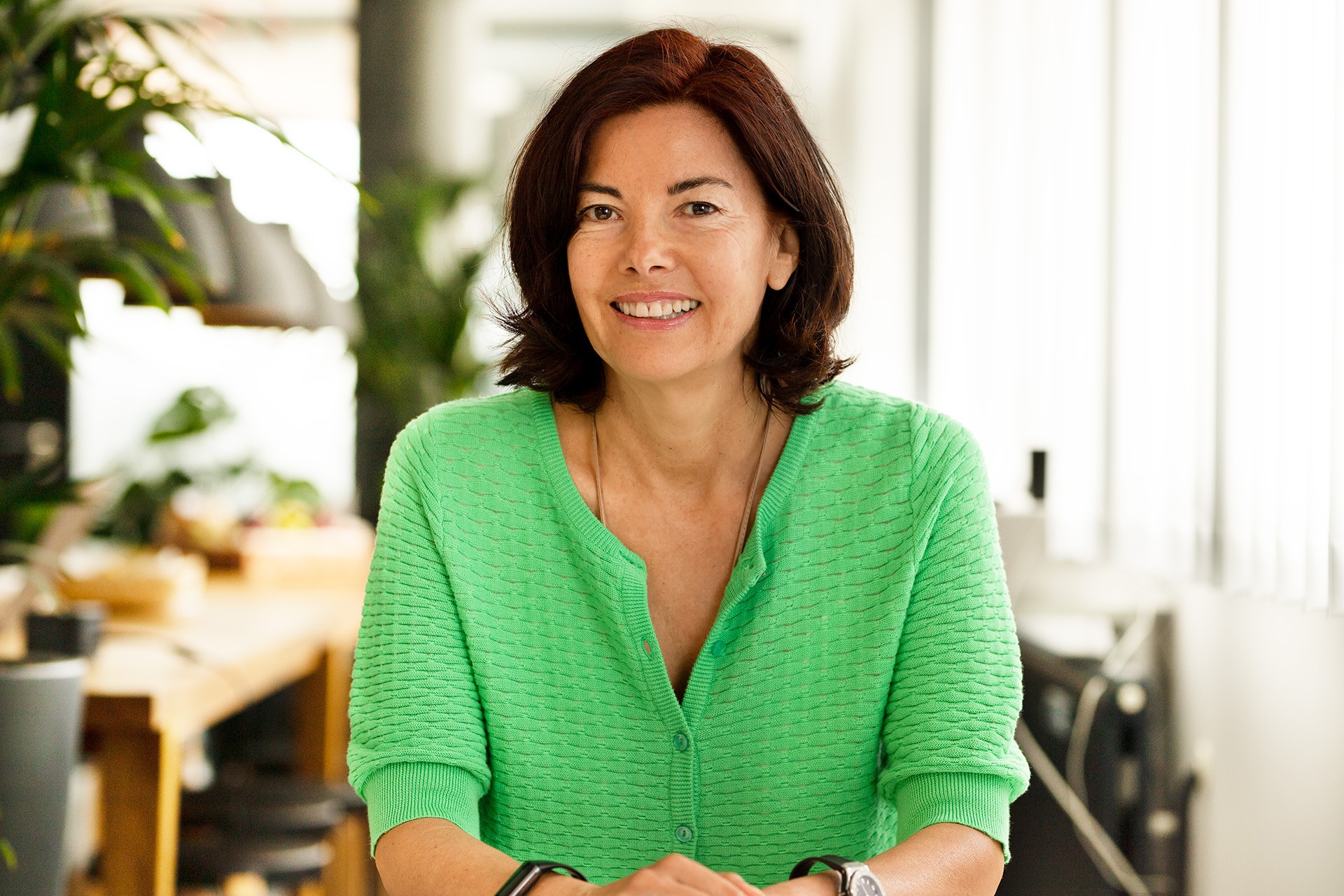 If you have any questions or would like more information, please give me a call on +41 58 455 50 33 or send an email to claudia.montag@goldbachneo.com.
Claudia Montag, People & Culture